Experience excellence in comfortable living accommodations, life-enriching activities, and loving care.
Specializing in serving older adults with excellent care and companionship in their own homes.
Independent Living Apartments
Care-free apartment living that brings together a close-knit group of new neighbors and friends.
DayBreaks' adult day programs enrich participants lives and offer caregivers a break.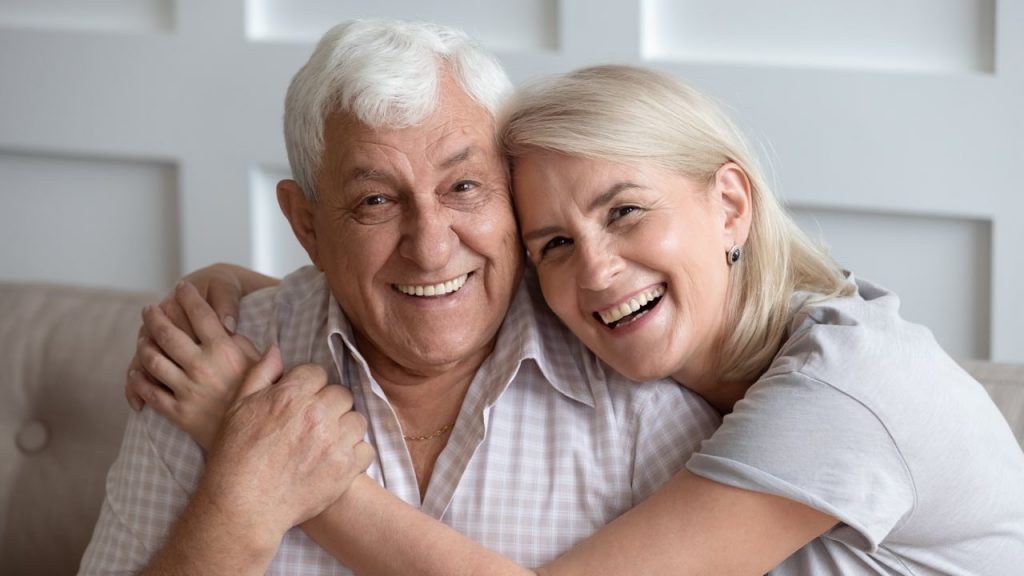 DaySpring's elderly care services exist to enrich the lives of older adults by partnering with them to maintain their independence and dignity.
Our mission is to minister to the physical, emotional, and spiritual needs of our frail and memory impaired residents.
We are dedicated to nurture human spirits through "quality of the moment" programming based on the elements of life itself; socialization with friends, joy in accomplishments, and the opportunity to share God's tender mercy.
We also enhance the lives of family members by assisting them to find peace of mind through loving support and education.
"What a blessing you were with my situation with my Dad! The Lord placed you in my path, for such a time as that. Thank you so much! And may the Lord richly bless you for all you've done!"
Margaret, Family Member
"I was more than impressed with DaySpring — I was touched. The genuine love and care that the staff shows and gives to the residents is very moving to see. Especially to those that had no family members there, and were encouraged and helped to participate."
Louise, Family Member
"Your kindness and sympathy are more deeply appreciated than any words of thanks can ever express. Thank you for joining us at the services. I know my parents have appreciated all the support at DaySpring."
Nora, Family Member
"I really don't know where to begin to thank each and every one of you who cared for my Mom and Dad. They were both treated with respect and dignity, and most of all — Love. My Dad is now finally at peace in his heavenly home. With heartfelt appreciation to everyone at DaySpring!"
Barb, Family Member
"THANK YOU for all you do for my Mom and all the other residents. I don't know what I'd do without you!"
Marcia, Family Member
"Thank you! Thank you! Thank you! Our family wanted to thank you all for taking such good care of our mom!! We never worried about her while she was there and that means a lot to us. Even though she has dementia, I'm sure she misses you and appreciates all that you did for her!"
Tracy and Family Member
We have several locations across west Michigan to serve you! Our main office is located at:
"Serving older adults with God's love."