In-Home Care and
Life Enrichment Services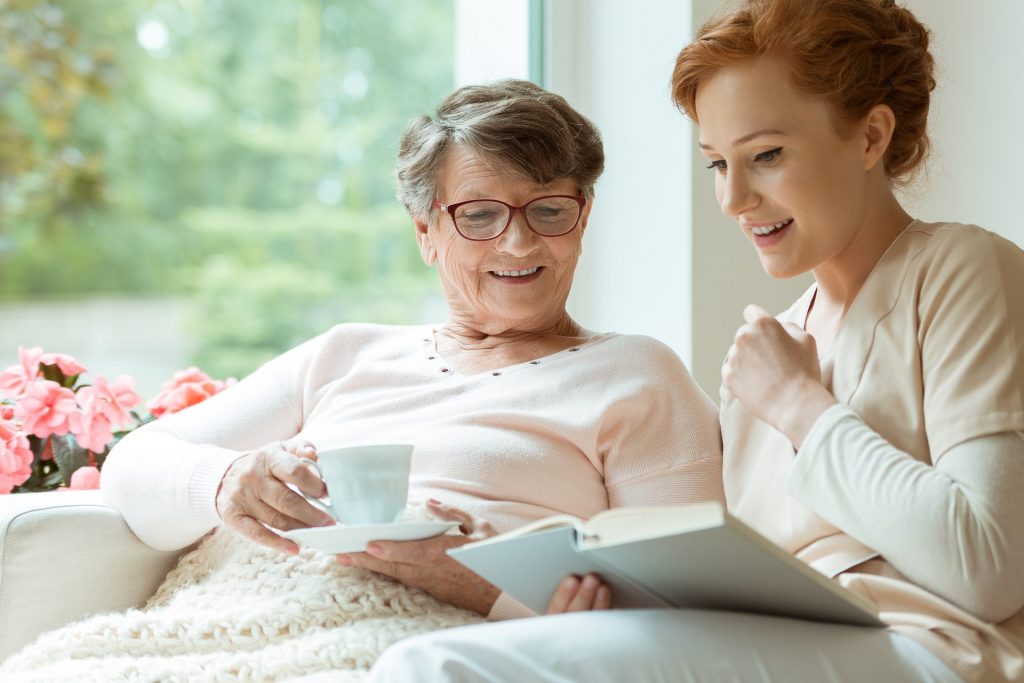 DaySpring In-Home Care & Life Enrichment Services provides assistance for older adults in the comfort of their own home. Our clients experience the care and support of a Personal Care Assistant partnering with them to meet their needs. Our Personal Care Assistants are dedicated, reliable, and caring who have a love for older adults and serve them with excellence at every visit.
Our in home care services include Personal Care Assistants keep our clients comfortable at home while encouraging an active and healthy lifestyle. DaySpring is dedicated to working with our clients to support and enhance their way of life at home.
Personalized services can assist with:
Cooking and serving meals
Light housekeeping
Providing companionship
Life enriching activities
Errands
Transportation to appointments
Grocery shopping
Exercise and walking
Laundry and linen changes
Bathing, dressing and grooming
Medication monitoring
Nurse visits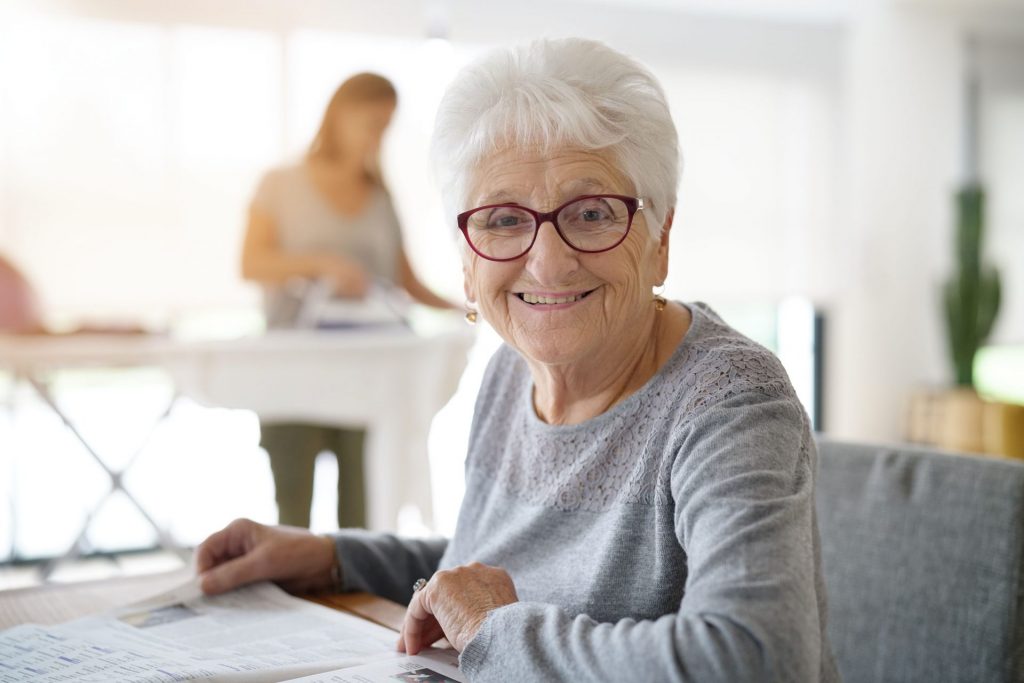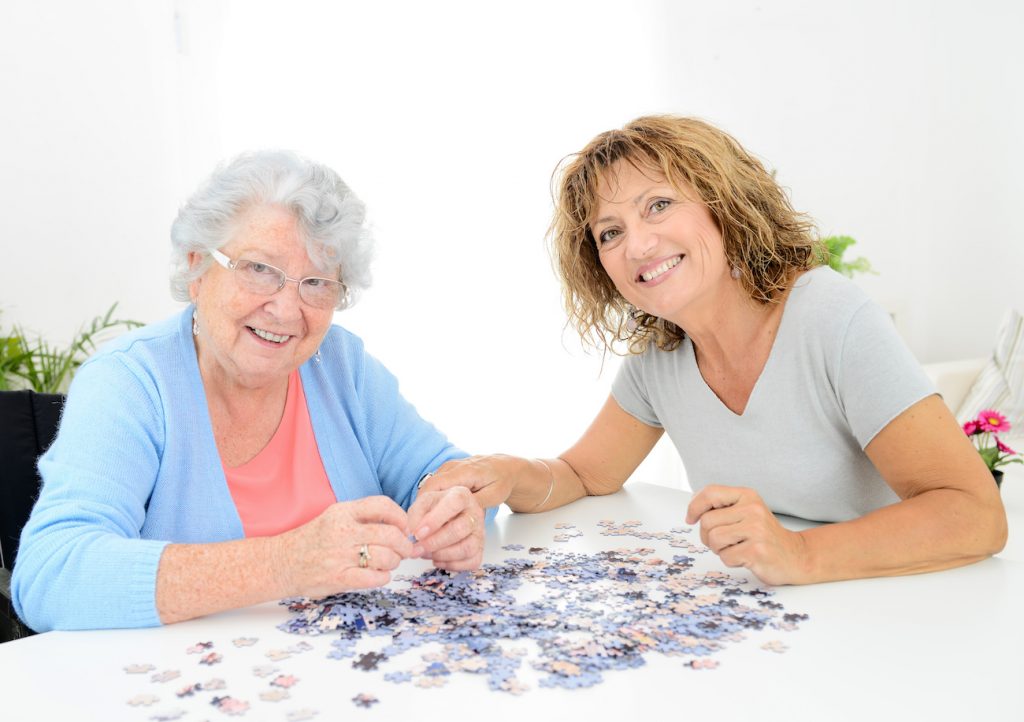 Our Personal Care Assistants want to enrich the lives of our clients. All in home care services are built around activities that each client enjoys that could include talking, going for a walk, playing a game of cards, or whatever the client desires. Other activities include:
Music
Reading
Exercise
Games and Puzzles
Reminiscing
Crafts
Cooking and baking
Knitting and crocheting
Other activities of interest to clients
We serve older adults in their homes in west Michigan along the lakeshore.
Contact us Nathaniel:
Cell: (231) 670-0202 or Email: nathaniel@dayspringserves.com.
You can also come to our office Monday thru Friday from 8 a.m. to 4 p.m. for more information.
We look forward to meeting you and your loved one!
"Serving older adults with God's love."