DaySpring
Assisted Living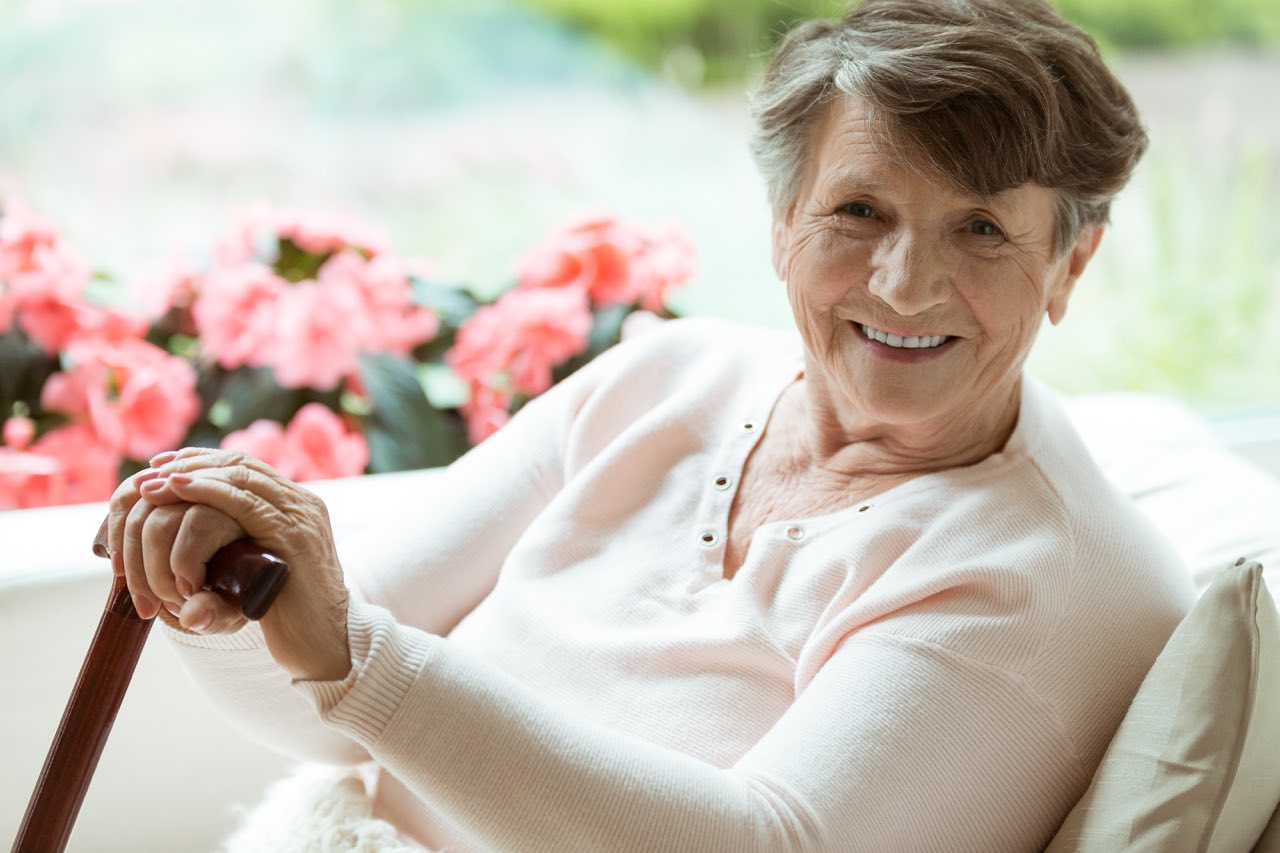 All DaySpring assisted living facility residents can enjoy the social benefits of living within one of our three uniquely designed 'cottages.' Each beautifully decorated cottage has a family room and dining room to provide an intimate, family-style setting. The Main Street area of DaySpring offers various community areas for our residents and their families to enjoy.
As you stroll along Main Street, you will find a soda shop and general store for activities, visit the barber and beauty shop, take in the beauty of nature year round in our greenhouse, watch the playful antics of the birds in the 8-foot tall aviary, sing with your friends in the chapel, and enjoy the four uniquely designed secure courtyards during the warmer months.
We provide individualized care programs, helping each resident to develop a personal routine that fits their needs and comfort level. Plus, we always include the priceless intangibles essential to a fulfilling life: companionship, compassion, respect, and human dignity.
We secure our assisted living facility to ensure the safety of all of our residents. Accommodations range from spacious private or companion rooms or suites, fully furnished if desired. Each has a private bath with barrier-free walk-in shower and individual climate control.
At DaySpring, we believe in quality-of-the-moment activities. That is why our Life Enrichment Coordinator has an extensive activities program to encourage joy and fun-filled memories.
We desire that our residents will be as active as they can be and so we design our activities program with choice, ability, and enjoyment in mind. We encourage residents to take part in activities and grow friendships with other residents and staff.
Exercise
Music with special guests
Karaoke sing-alongs
Hymn sings
Reminiscing
Bible studies
Ice cream socials
Games
Cooking clubs
Gardening clubs
Group activities
Movie nights
Art and crafts
Outings on the DaySpring bus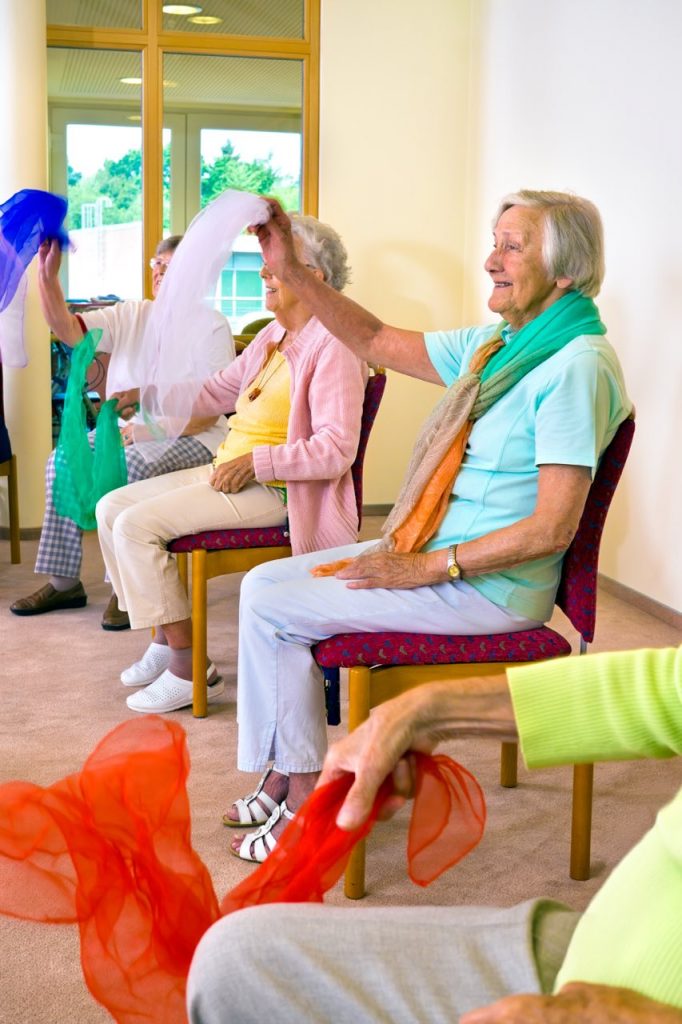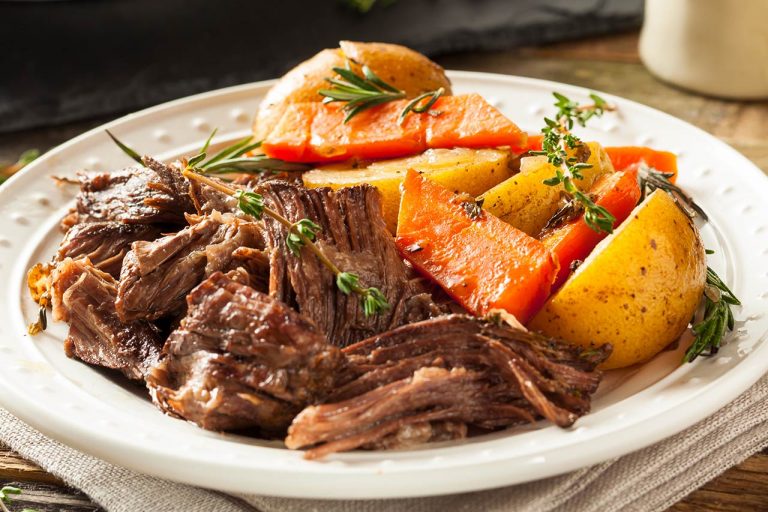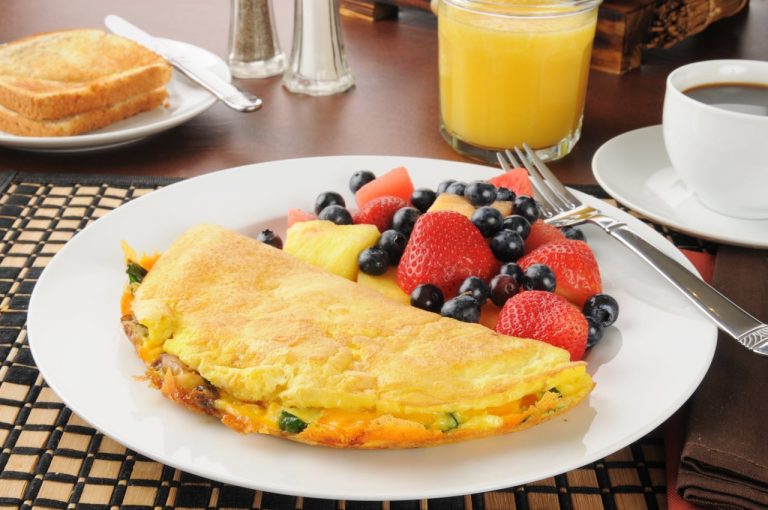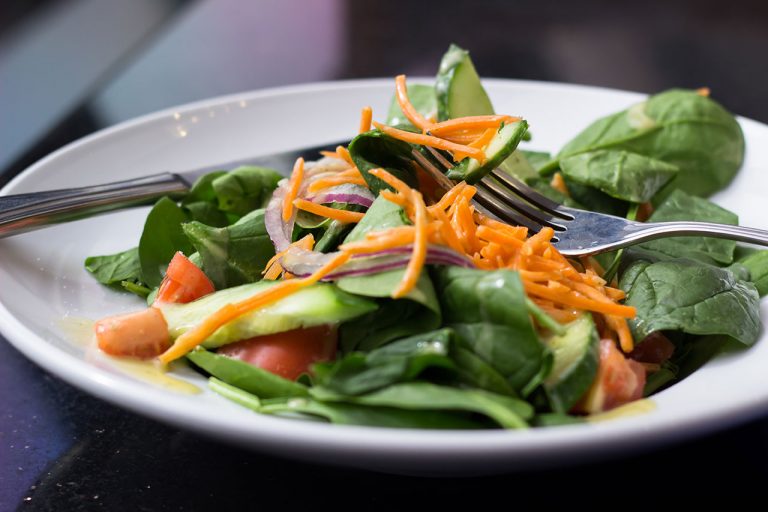 Unlike your average assisted living facility, our food service team works hard to create exceptional meals that are traditional favorites as well as preparing house specialities that our tenants enjoy. The noon meal is provided every day where tenants have the choice between two delicious entree options. Family and friends are always invited to share a meal with them.
Some favorite meals are:
Mom's pot roast
Cooked-to-order eggs
Specialty sandwiches
Homemade soups
Countless desserts
Our Nurse, Resident Life Coordinator, assesses and develops a personal care plan to meet each resident's needs. Resident Life Partners assist residents according to this plan but always monitor changing needs. We strive to serve each resident with excellence in their physical, emotional, social, and spiritual needs.
Twenty-four hour personal care
Medication administration
Assistance with bathing, dressing, and grooming
Secure building
Emergency response system in each room and bathroom
Enhanced Services to meet more advanced needs
Memory Care for Alzheimer's and dementia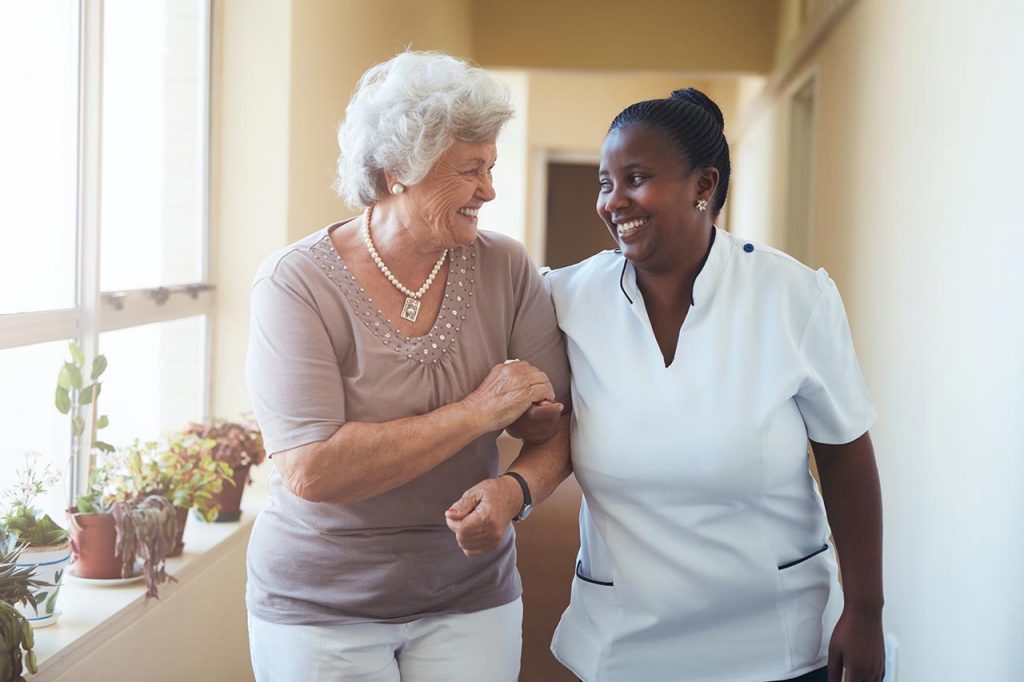 Nestled in a wooded setting in Norton Shores with easy access to public transportation, shopping, theater, local library, restaurants, churches, local attractions, numerous parks, and other benefits (such as a short drive to Mona Lake and Lake Michigan.)
Come experience the DaySpring Services difference!
Contact us at:
(231) 780-2229 or office@dayspringserves.com
You can also come to our office Monday through Friday from 8 AM to 4 PM for a tour. We also enjoy the opportunity for weekend and evening tours for your convenience. We look forward to meeting you and your loved one! We'd be honored to serve you.