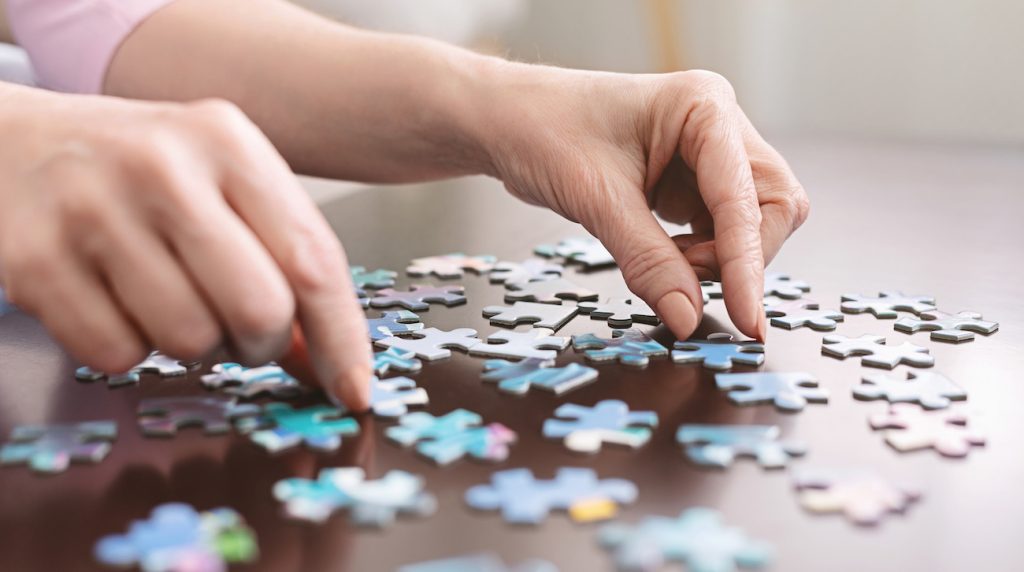 DayBreak Adult Day Services
DayBreak Adult Day Services is an adult day program specifically designed to provide your loved one with meaningful activities to enrich their lives while providing you their caregiver the support and break you need. Designed for older adults who are seeking life-enriching activities or who possess physical, mental, or functional impairments that require care or supervision.
Designed to enrich and enhance each participant's daily life, DayBreak is a tailored adult day care solution for both the caregivers and their loved ones. Enjoy a break from caregiving while your loved one enjoys participating at DayBreak!
Participants enjoy a delicious meal and snacks during their time at DayBreak. A favorite activity of many participants is the Food Club where participants craft a dessert or favorite food item to share together as part of lunch.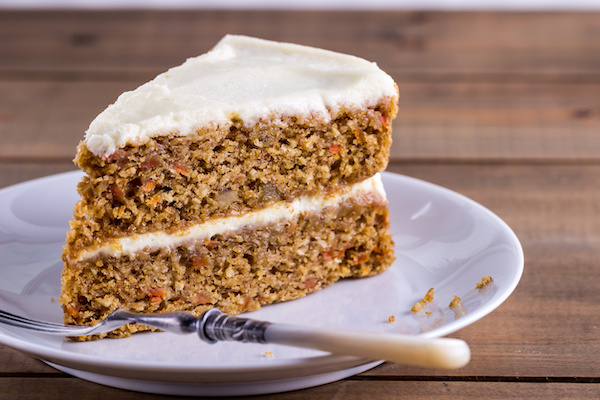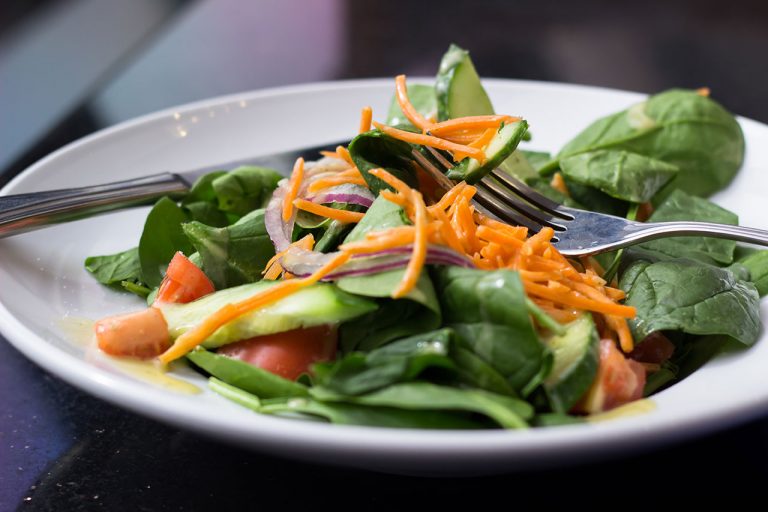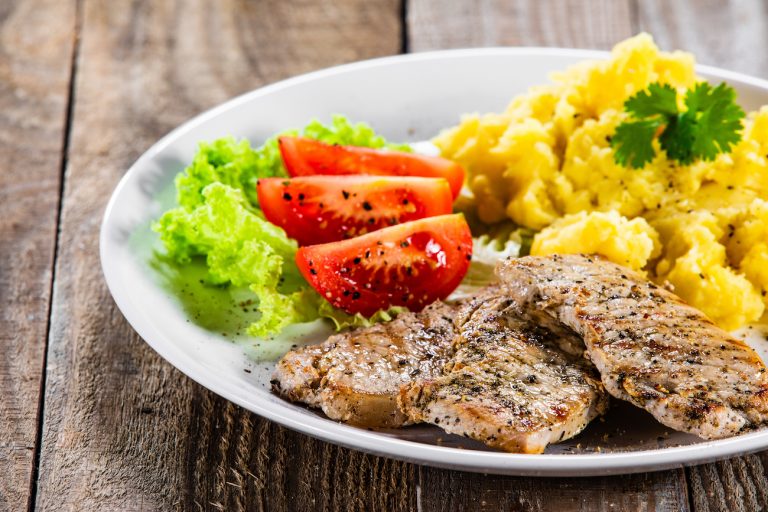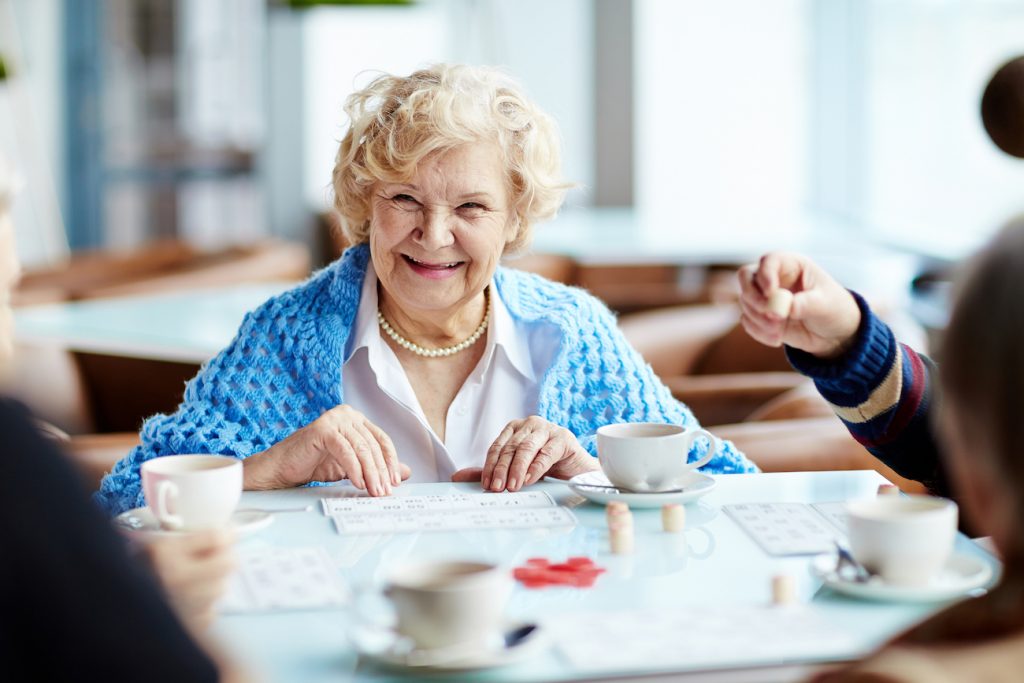 DayBreak adult day care services includes an extensive activities program designed to enrich the participants' lives based on their likes and abilities. Some include:
Socialization with others
Games and puzzles
Exercise
Music with special guests
Karaoke sing-alongs
Reminiscing and trivia
Pastoral services; Bible studies, hymn sings
Ice cream social
Gardening activities
Food Club
Beauty breaks
Art and crafts
Outings on the DaySpring bus
Personal care assistance available
Medication administered per physician orders
We have a convenient location in west Michigan. 
DayBreak offer a complementary 4-hour visit where your loved one will experience life enriching activities, a delicious meal, and socialization that he or she has been seeking. Transportation options to and from the program are also available.
Contact us at:
DayBreak Norton Shores
Nathaniel Ebeling, Director of Operations 
Cell: (231) 670-0202
or by email: 
Nathaniel@dayspringserves.com
.
We welcome tours of our program daily from 9:00 a.m. to 4:00 p.m. 
We look forward to meeting you and your loved one.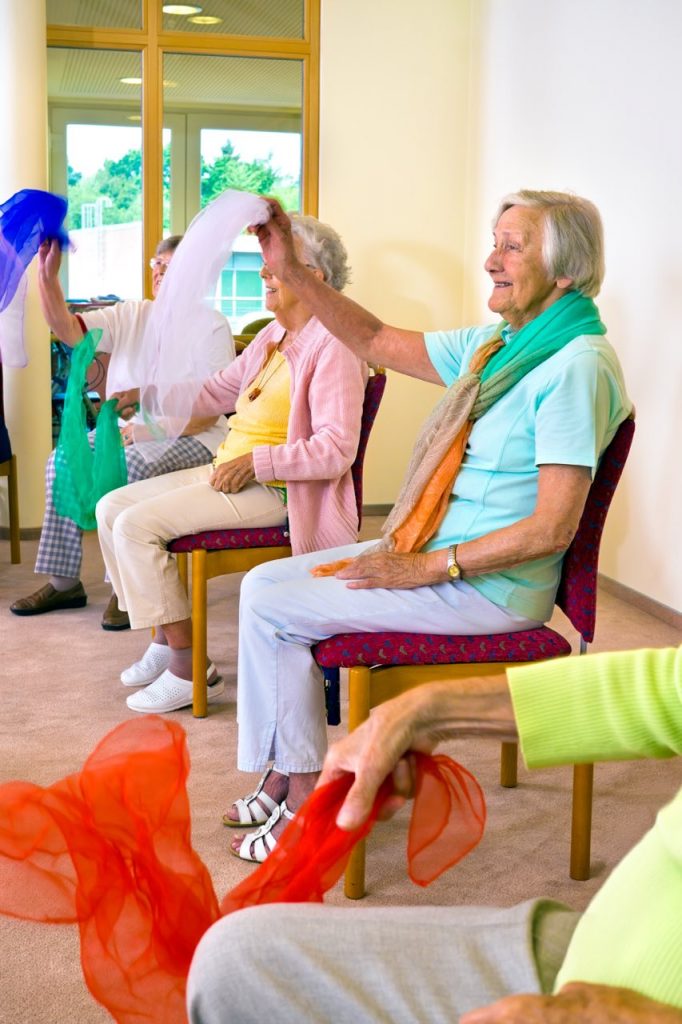 "Serving older adults with God's love."