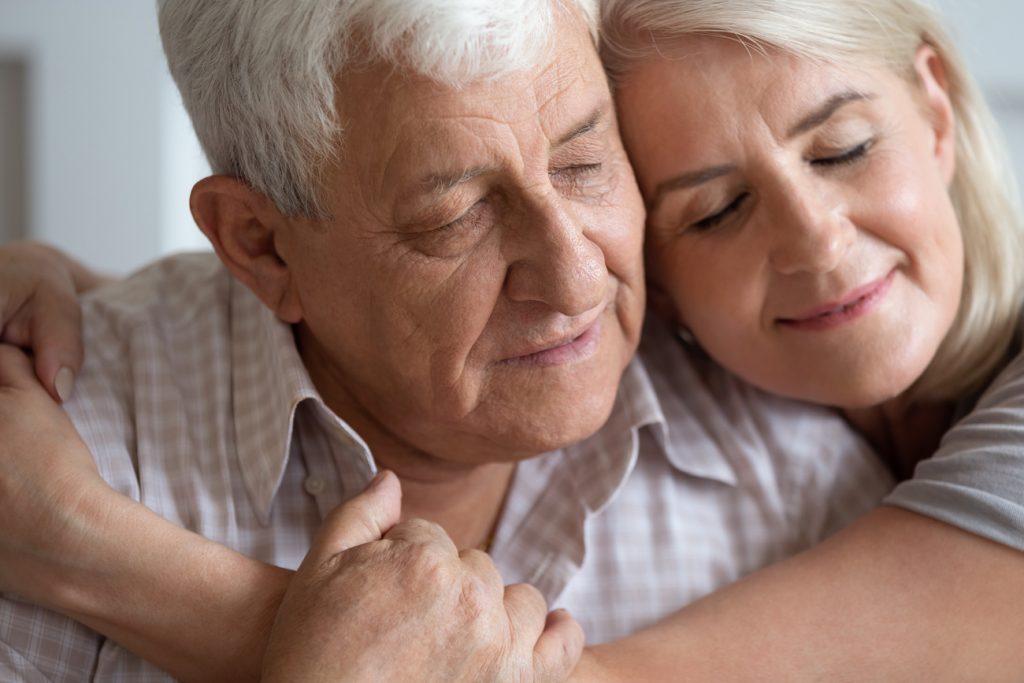 DaySpring Services provides personalized care solutions to older adults after first listening to their unique stories and then offering solutions tailored to their unique care needs. We understand that finding solutions for the ones we love can be difficult and stressful, but peace comes with knowing DaySpring has over 30 years of providing excellent senior care services.
DaySpring can offer the appropriate level of care because we encompass three Assisted Living Residences, an Adult Day Services center, Independent Living Apartments, and In-Home Care services.
DaySpring Services is proud to be a faith based provider of care for your loved one, with our very name coming from Luke 1:78-79 KJV,
"Through the tender mercy of our God; whereby the dayspring from on high hath visited us, to give light to them that sit in darkness and in the shadow of death, to guide our feet into the way of peace."
Luke 1:78-79 KJV
DaySpring Services understands that finding your loved one the right services for their care needs may seem difficult or overwhelming, but rest assured with DaySpring Services' more than 30 years of experience and dedication to tailoring our senior care services to fit your unique needs, we are here to guide and assist you.
Many people are unaware that they may be able to financially afford care services, beyond only using your own funds and paying privately, with the benefit of other resources we work with regularly.
There are multiple ways to assist with payment of services including private pay, grant programs, utilizing (VA)veteran benefits, and PACE services. DayBreak Norton Shores is contracted with HealthWest to provide Community Living Supports to improve their clients' ability to function both at home and in the community. Grants are also available to qualified participants for DayBreak Adult Day Services and DaySpring In-Home Care Services.
So, before assuming you don't have the funds for assisted living or other care services, let us direct you to other funding sources to help you determine what services are available to you.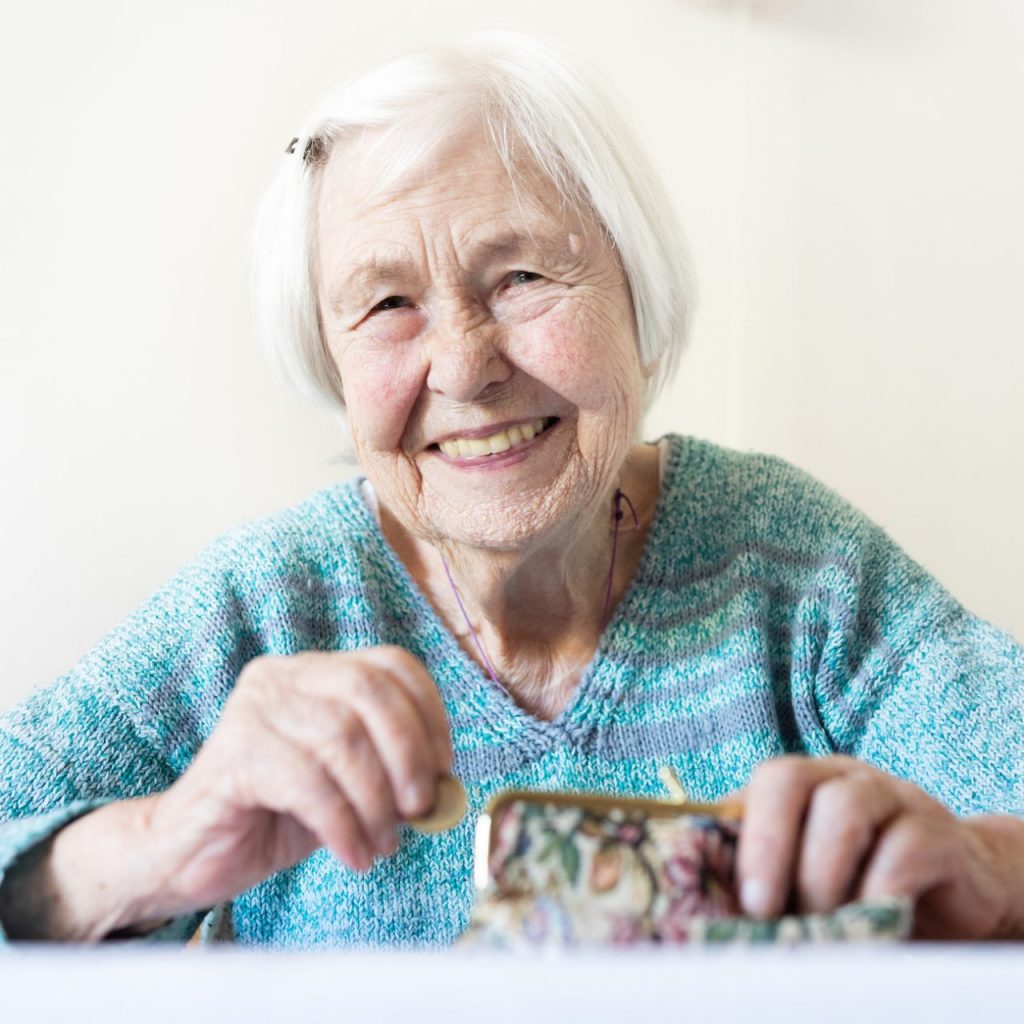 "Serving older adults with God's love."